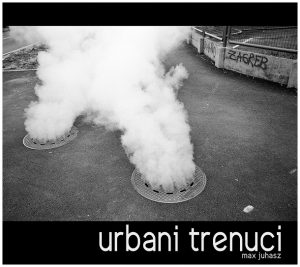 URBAN MOMENTS
SOLD / PDF (short preview)
Soft binding 20 x 22,5 cm • text: english and croatian • edition of 300 copies • published by KADAR 36 
---
THE NIGHT BOOK
SOLD / PDF (short preview)
Soft binding 20 x 22,5 cm • text: english and croatian • edition of 300 copies • published by KADAR 36
---
JARUN
SOLD / PDF (short preview)
Soft binding 20 x 22,5 cm • text: english and croatian • edition of 500 copies • published by KADAR 36
---
LIMITED EDITION PRINTS
Photographs in limited edition are stamped on verso, signed and numbered. All photographs are made by the highest archival standards and printed under my supervision in very small editions. Limited series of prints are available for collectors in three different sizes:
Small …… 12 + 2 AP
Medium … 6 + 1 AP
Large …….. 3 + 1 AP
All my prints are made by my printer B-Nula Studio in Zagreb, Croatia.
➤ For all inquiries and orders: maxjuhasz@gmail.com
➤ Payment via PayPal invoice or bank transfer, worldwide shipping.